Shifting Gears Automotive Technician Training Program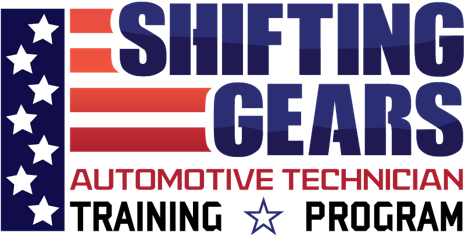 Attention GM Dealers: The Shifting Gears Automotive Technician Training Program is a partnership between GM, the U.S. Army, and Raytheon Professional Services. It consists of 12 weeks of classroom, online, and hands-on technical training that provides eligible Soldiers transitioning out of the Army with the necessary skills to become service technicians at GM dealerships. At this time, the program is only offered at Fort Hood in Killeen, TX.
A Shifting Gears Engagement Specialist is available to help GM dealers find and hire program graduates. The Engagement Specialist will market the Shifting Gears program to transitioning Soldiers, help prepare students for their civilian job search, and connect graduates with hiring dealerships.
If you have service technician or technician apprentice positions to fill, please consider the pool of available Shifting Gears graduates as the first step in your recruiting process.
Contact your Regional Training Manager for more information.